About Us
Who We Are
Since 2007, Green Carpet Cleaning Orange County professionals have provided the highest quality services to homeowners and businesses in Orange County and Los Angeles area.. With superior products, comprehensive training and a commitment to service excellence, Green Carpet Cleaning Orange County back up their claims with a 100% customer satisfaction guarantee. It is vital for us to ensure the best carpet cleaning results. However, we would not compromise the safety of our customers and the environment. Therefore, we are using the top rated environmentally friendly carpet cleaning solvents for you to enjoy. We understand carpets and we know how to approach the cleaning as each case demands specials attention.
Green Carpet Cleaning Orange County
Is Your Expert Carpet Cleaning Service

With years of experience in carpet cleaning in Orange County and hundreds of loyal customers, we want to make a difference. We guarantee our carpet cleaning work for 14 days. In case we had missed something, we will come back to complete the job. That is how we ensure your piece of mind.

Equipment & Products
What We Use
We use the best equipment and carpet cleaning products in the industry in order to maximize satisfaction and results.
Our Carpet cleaning equipment is among the top notch in the industry. Moreover, it is very important to use to make sure that we use the best carpet cleaning equipment in your home…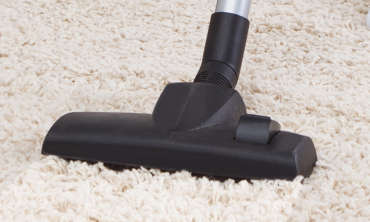 As a professional carpet cleaning company we carry a variety of carpet cleaning stain remover products. Each carpet cleaning stain remover product is designated for a specific type of stain on your carpet…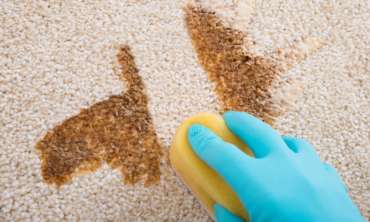 There are two ways to mainly explore the option of odor eliminator. First, you can always find and ask for the good ol' deodorizer for your carpet. However, similar to any deodorizer it does not solve the source of the odor,..